rrrr
- by Robert Henningsson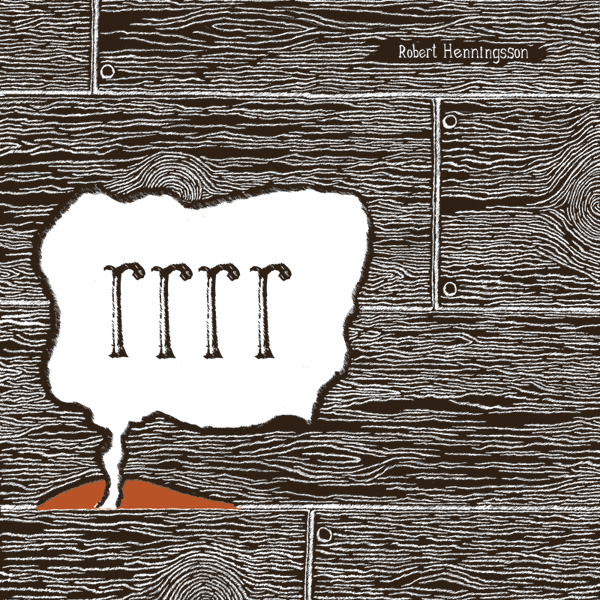 Robert Henningsson is one of Denmarks greatest soundpoets. The album "rrrr" will be released the 27th of January 2014 on black vinyl and digital download at Weltscherz Publikationer.

Listen to six of the 46 tracks now:




Supported by the Danish Arts Council's Committee for Literature
Tracklisting for the 46 poems
Cover by Richard Rosenvold.
Recorded at Wedgwood Studios in Silkeborg, Denmark
Robert would like to thank Lars-Emil Woetmann Nielsen, Michael Wedgwood and Erik.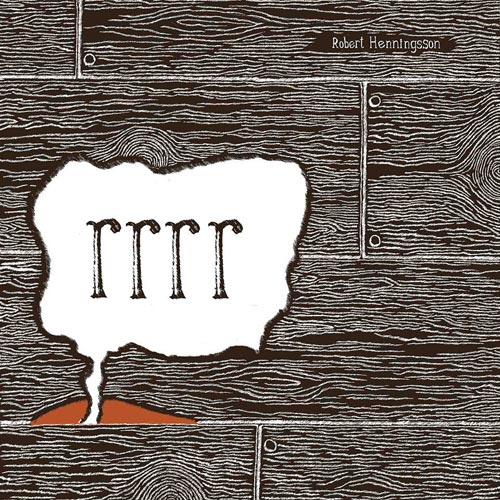 Order at erik@re-aktion.dk

Vinyl 20 EURO [postage 5 EURO] - Digital 6,20 EURO.


The Album will digitally be available at iTunes, Spotify, Amazon, etc. from the 27th of January.
For Vinyl, please contact me or buy at Insula Music at Nørrebro.


About Robert Henningsson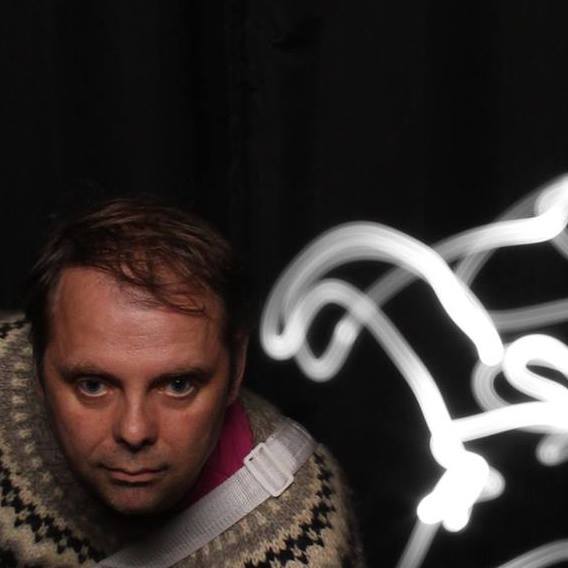 Robert Henningsson, born 1960 in Iceland, has previously been published at Undr! ("Pizzicato"), at forlaget E+ ("SAMMENSTØD") and at Koordinat"TOHUWABOHU".

Robert has also been published in several journals/ magazines and anthologies in the Nordic countries.

Link to Robert Henningsson: blog